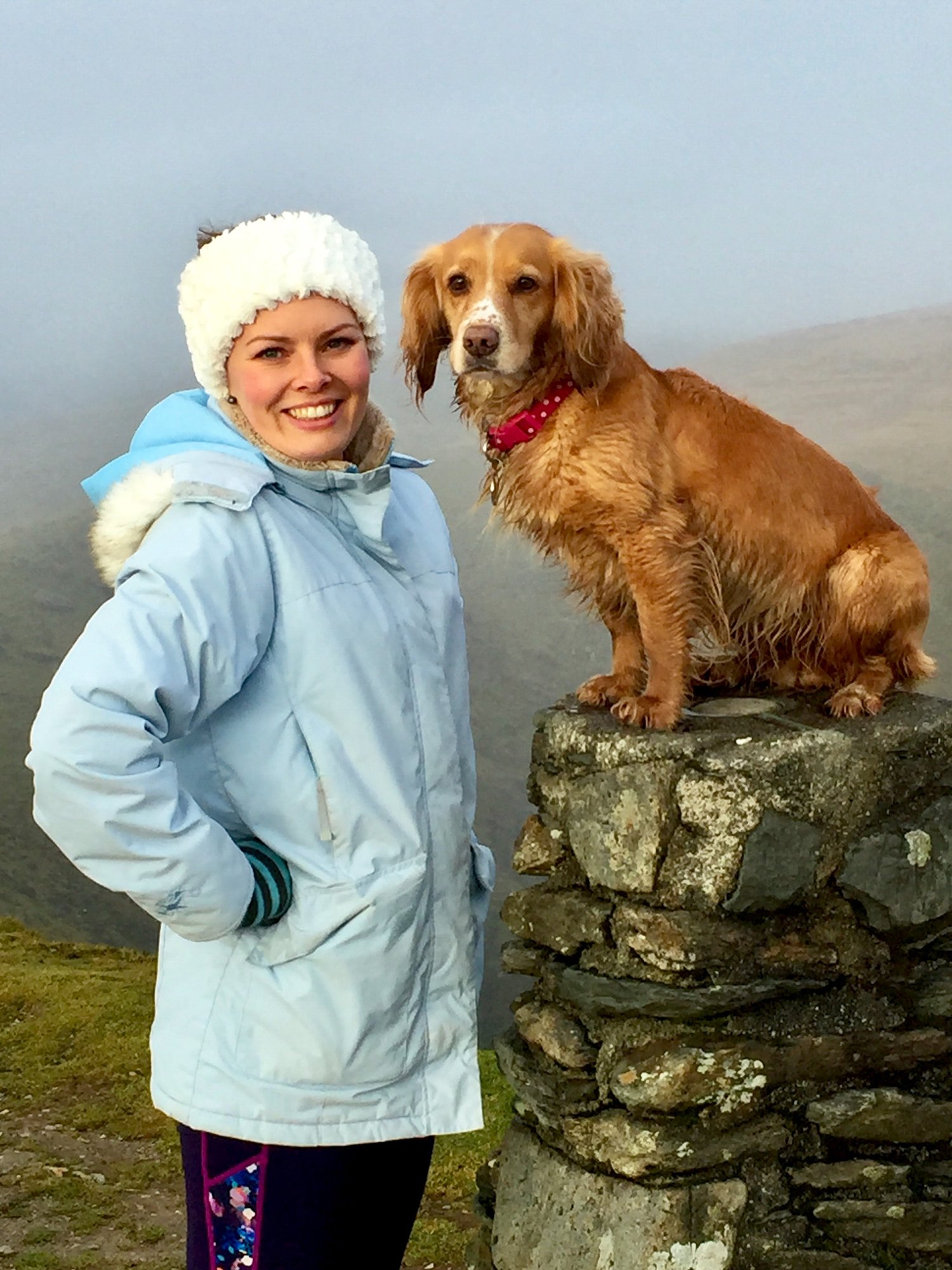 ABOUT US
Hello! My name is Hayley and I run the Stitching Cabin from beautiful Wales, UK.
I've been stitching since I was ten years old, and was pretty much hooked straight away!
I am inspired by our beautiful landscape - full of valleys, mountains and trees. My favourite season is winter - when the snow covers the hills and frost sparkles on the branches.
When I'm not designing or stitching, I am either curled up reading or out hiking with our spaniels.
I hope you enjoy stitching these designs.
Happy stitching!
Hayley x